Auroshikha
SKU:M-GS
Regular price
Sale price
$1.50 USD
Unit price
per
Sale
Sold out
Pure ginger root is used to bring the warm, spicy and woody scent with accents of floral and citrus.
--
Ginger Spice - 10gram - Auroshikha Agarbathies
Ginger Spice Incense burns 30-40 minutes.
Pleasant, not overbearing Natural fragrances based on herbs, flowers, fragrant woods and essential oils Nontoxic ingredients, no glue or dung used in incense paste.
All Incense is traditionally prepared, hand rolled, never mass produced, in Aromatherapy quality fragrances, no excess smoke.
Package contains 10 grams of incense sticks which equals roundabout 10 incense sticks
Brand:
Auroshikha Marbling
Manufacturer:
Auroshikha Agarbathies
EAN:
88904031300608
Share
View full details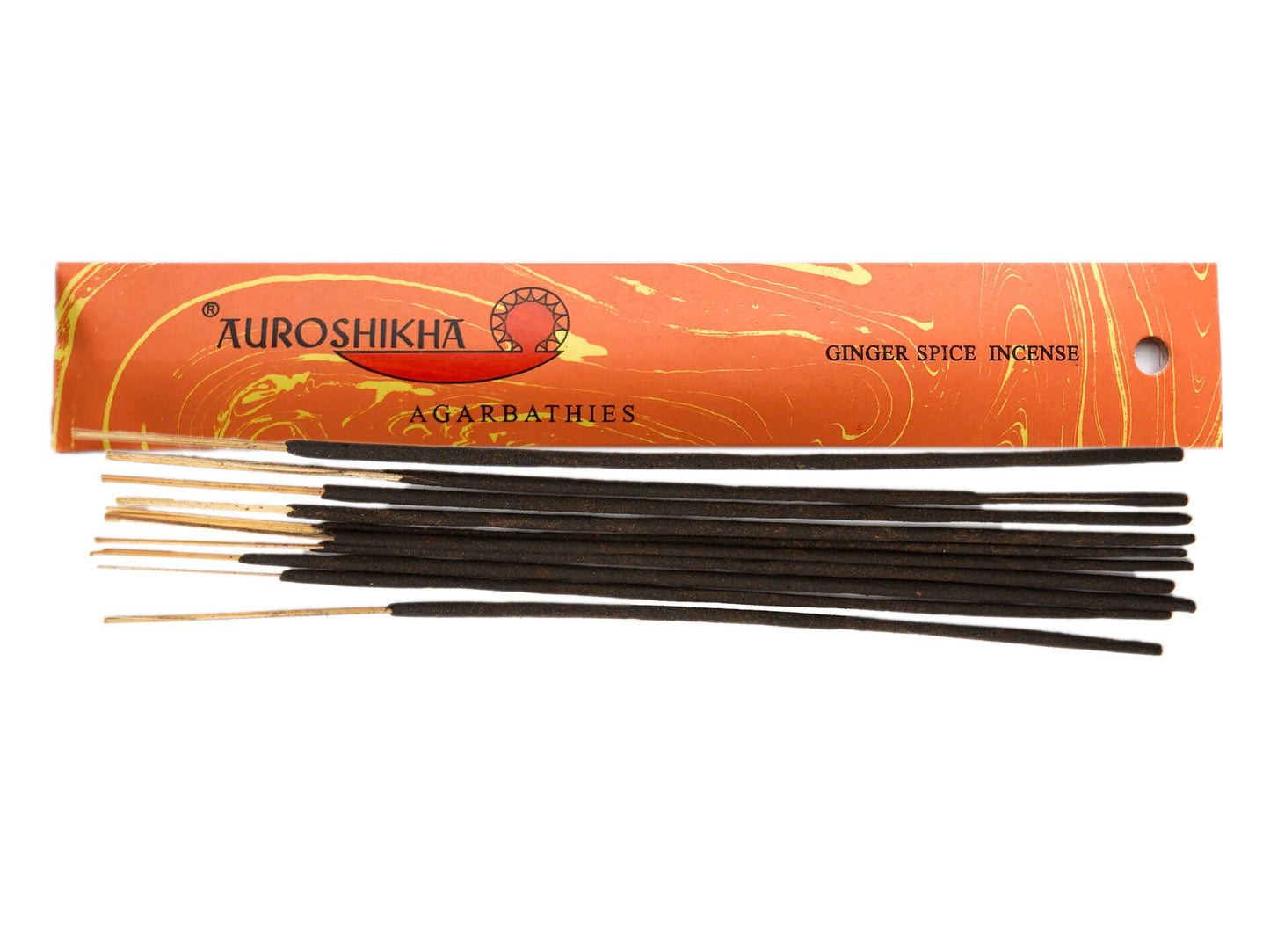 I usually burn vanilla every day, but this is a nice change for a little more energy.